"Every new beginning comes from some other beginning's end." –Seneca
When I started my blogging journey almost 8 years ago, I had no idea just how life-changing it would be. My blog (then known as 'No BS Book Reviews') was meant to just be a fun place where I could post reviews and bookish/fandom obsessions, and became a place where I learned to grow in more ways than one.
Because of my blog No BS Book Reviews:
I met some of my closest friends
Was able to network and form bonds with publishers, authors, and industry professionals
Had the chance to travel worldwide for bookish adventures
Broadened my reading horizons and discovered wonderful new-to-me authors
Was able to land my dream job, where I get to work with amazing authors like Jennifer L. Armentrout, J.R. Ward, and more *heart eyes forever*
Found an escape; a social and emotional safe space
In other words, my blog changed my life for the better. It was a lot of hard work, but in the end, it was a labor of love.
That being said, you can imagine how utterly devastating it was for me to learn that my blog (and all it's content) was deleted due to issues with my web host. (And sadly, the backups that the hosting company had were deleted before I discovered that it had been deleted.)
Not going to lie–I cried. A lot. I also stress ate a TON of Jeni's ice cream, so it wasn't all bad.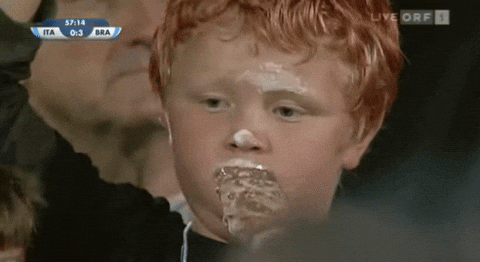 But remember those amazing friends I met because of my blog? They came through for me. They helped me realize that while "NoBS" was no more, I could move forward by rebuilding and rebranding as long as my heart was still in it.
So now, I put my whole heart and love into the new beginning: Ideally Inspired Reviews.
It's been two months of stressing, second-guessing, struggles (physically and emotionally), hard work (mainly from to my amazing site designer Fran from 259 West), and determination (by my amazing reviewer team), and here we are: LAUNCH DAY.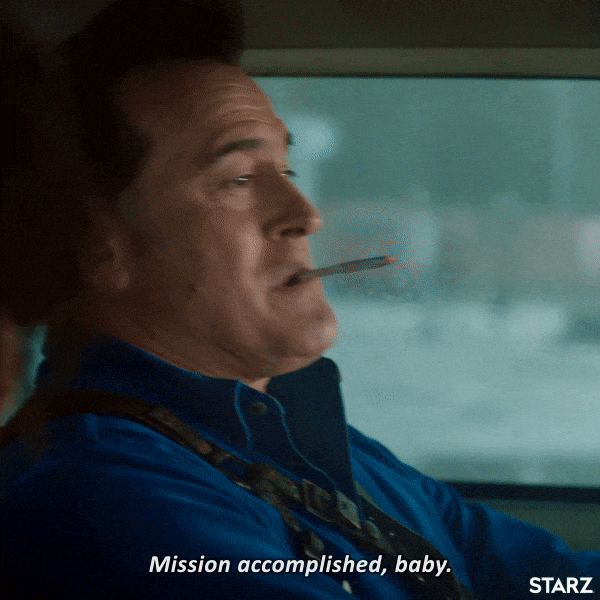 So here's to new memories, new opportunities, and NEW BEGINNINGS.
Ideally Inspired Reviews Launch Giveaway time! (Please read instructions very carefully.)
If you've been following my Instagram feed/stories over the last few days, you'll know that there are NINE (and now technically, ten) prizes.
Two prize packs will be exclusive to Instagram followers (the JLA prize pack and the Ninth House ARC prize pack ), which means that if you'd like to enter to win either of those, you'll need to do the following steps FOR EACH POST:
FOLLOW @ideallyinspiredreviews on Instagram
LIKE the prize reveal post you'd like to win (here for JLA post or here for NINTH HOUSE ARC post)
COMMENT AND TAG TWO BOOKISH FRIENDS (in your comment). *Note: you can get bonus entries by tagging two other bookish friends in additional comments. (So two tags per comment entry!)
Now for the blog/website-exclusive giveaway . . .
Here are all of the prizes up for grabs via the Rafflecopter below:
Oh, and one more prize: A MYSTERY BOX FILLED WITH BOOKS & ARCS!
For a chance to win any of the prizes above (starting with prize #3-the mystery box), enter the Rafflecopter below!
As advertised, all launch giveaways will be OPEN INTERNATIONALLY, and will run until 11:59PM PST on 8/23. Two winners will be selected (one for each post) and tagged/contacted accordingly by 8/27.
Hi I'm Steph, Ideally Inspired site owner, blogger, and a Bilingual Book Babe who thrives on burning the candle on both ends. 😉 In addition to running Ideally Inspired Reviews, I'm helping to plan and coordinate some amazing book conventions/events: ApollyCon, KissCon Weekend Affair, and Readers on the River.
When I'm not reading and running events I'm either traveling, enjoying foodie adventures with friends, taking in a D.C. sports game (#AllCaps and #LetsGoNats), and/or binging a true crime documentary.
You can check out my latest obsessions via the Steph Recs feature on my blog and Instagram highlights!